Multibuy Deal - only £1.96 each.

Click

Tap

to see Multibuy prices
6 in 1 Mouthwash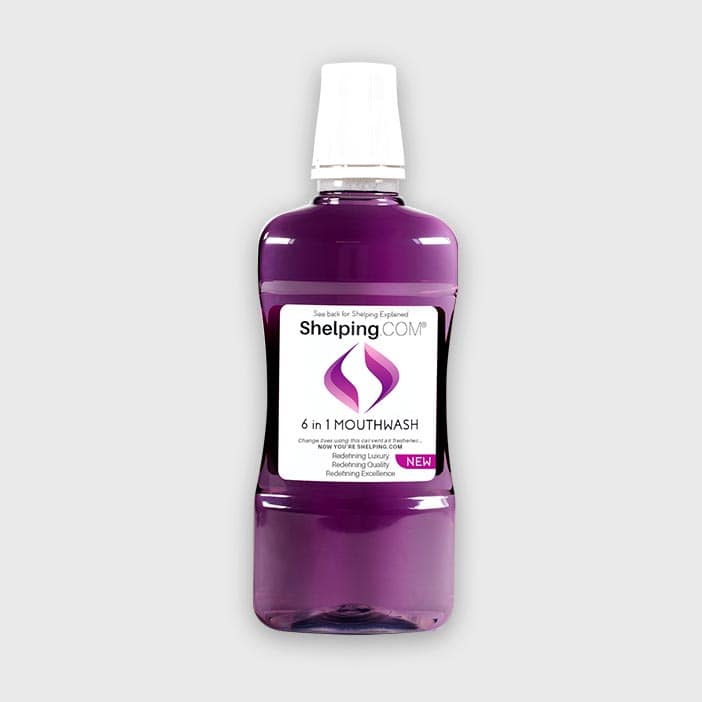 Round-the-clock protection against bad breath, plaque build-ups and cavities.
Keep plaque at bay
Prevent cavities & decay
Combat bad breath
Premium quality & exclusive to Shelping.COM
More Info
Single price
RRP: £3.99
You Pay: £3.71 £0.93/100ml
The more you add, the more you save. Find out more

here
I love this mouthwash! My teeth always feel super clean now. Brilliant!
Iris, Northampton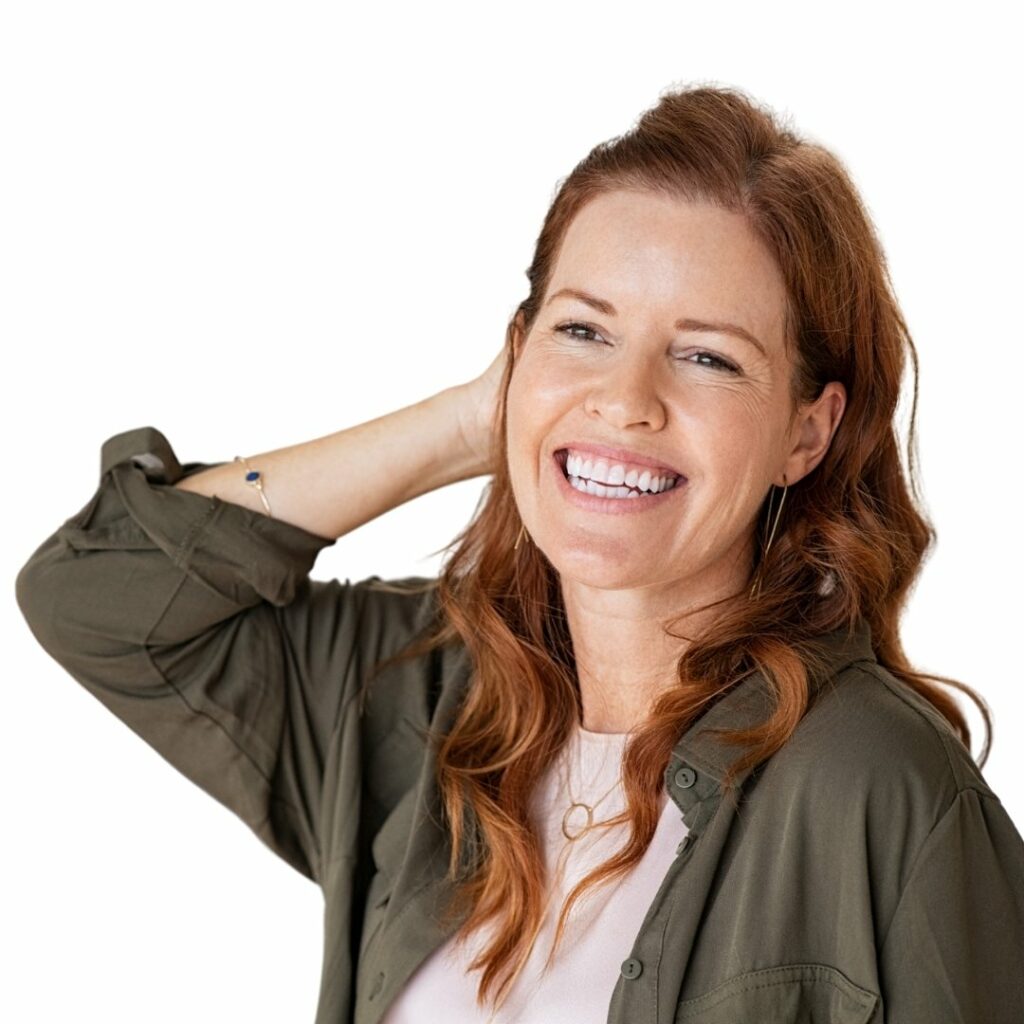 Did you know?
We've removed many ingredients found in other beauty and personal care products to make our products irritant free for as many people as possible.
What this means is our products won't lather as much as others and in places, we've removed the fragrance all together, all to give you an incredible product that won't upset your skin.
Multibuy deals
Multibuy
Save
Price
Unit Cost
Cost/100ml
6 Pack
47%
£11.78
£1.96
£0.49/100ml
5 Pack
45%
£10.27
£2.05
£0.51/100ml
4 Pack
42%
£8.57
£2.14
£0.54/100ml
3 Pack
40%
£6.67
£2.22
£0.56/100ml
2 Pack
37%
£4.63
£2.32
£0.58/100ml
Product Description
For minty fresh breath and a confident smile, choose Shelping's 6 in 1 Mouthwash from our popular dental core range.
With a mild taste and a powerful formula, you can enjoy a dentist-clean rinse without the unpleasant tingling sensation caused by other mouthwash brands.
The perfect accompaniment to your daily dental care routine, Shelping's 6 in 1 Mouthwash offers round-the-clock protection.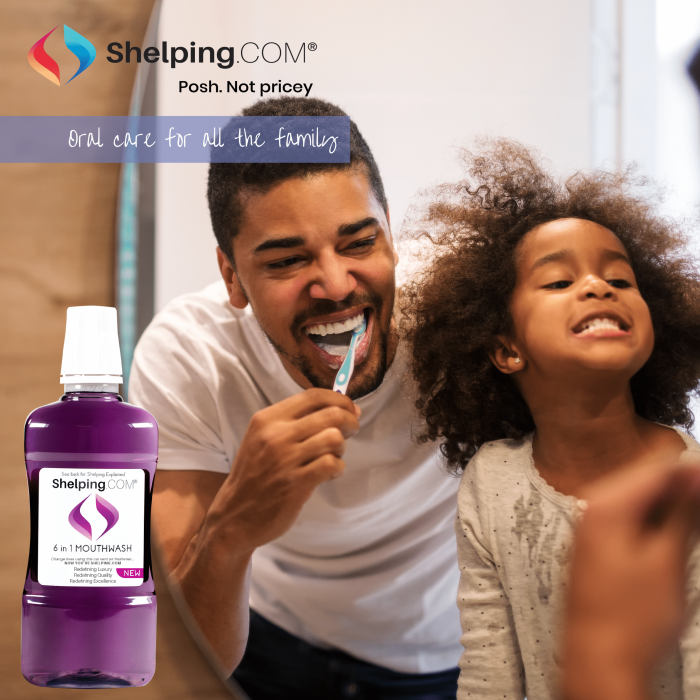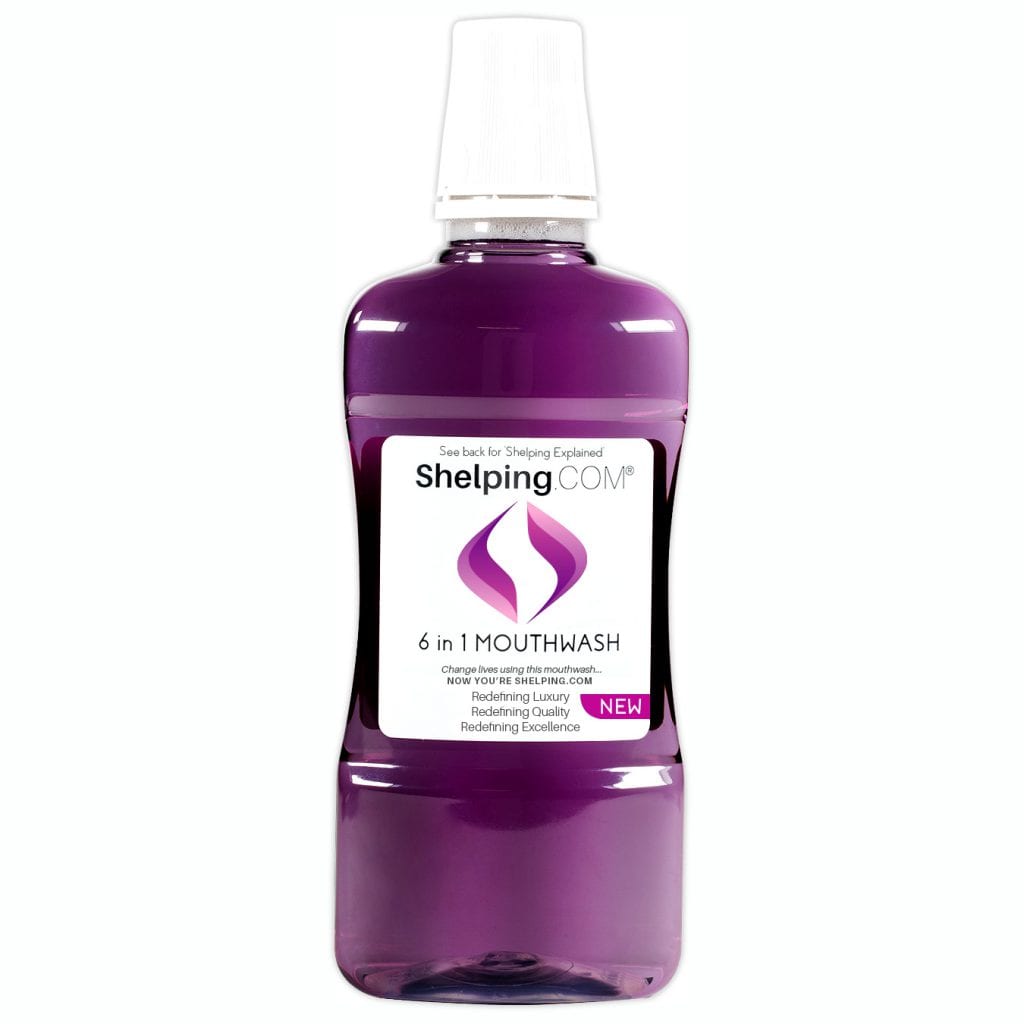 3 reasons you'll love Shelping.
No middle man
We decided to sell directly to our customers to reduce the cost of our products because we believe everyone deserves premium products at reasonable prices.
We use our products
For us, if we don't love our products, we don't sell them and there are some that never made it to our store. So, you can take comfort in the fact that we, and our families, all use the exact same products that you'll use.
FREE delivery
As if our prices weren't already good enough, we also offer free delivery on all orders over £20!
This week's featured products