Very Important Please Read
Who We Are
Did you know there are 24 items the general public use everyday. We know this because we did the research
Cost of Living Crisis affects everyone
The word 'Shelping' comes from 'Shopping' & 'Helping'
Shelping.COM save's you lots of money without compromising on quality!
See TV ads www.shelping.com/tv-ads/
What You Get
24 items to choose from at 49%* off
A brand who's designer is:
Free delivery
You won't get this anywhere else, FACT!
+Money back if not 100% satisfied*
How's This Possible?
We've enabled bulk shopping for everyone (we call it Multi-buy)
Our partners Klarna & Paypal provide 0% interest, meaning you can now buy in bulk
Money back if not 100% Satisfied*
Please try & find a brand that beats what we do!

Did you know?
We've removed many ingredients found in other beauty and personal care products to make our products irritant free for as many people as possible.
What this means is our products won't lather as much as others and in places, we've removed the fragrance all together, all to give you an incredible product that won't upset your skin.
This week's featured products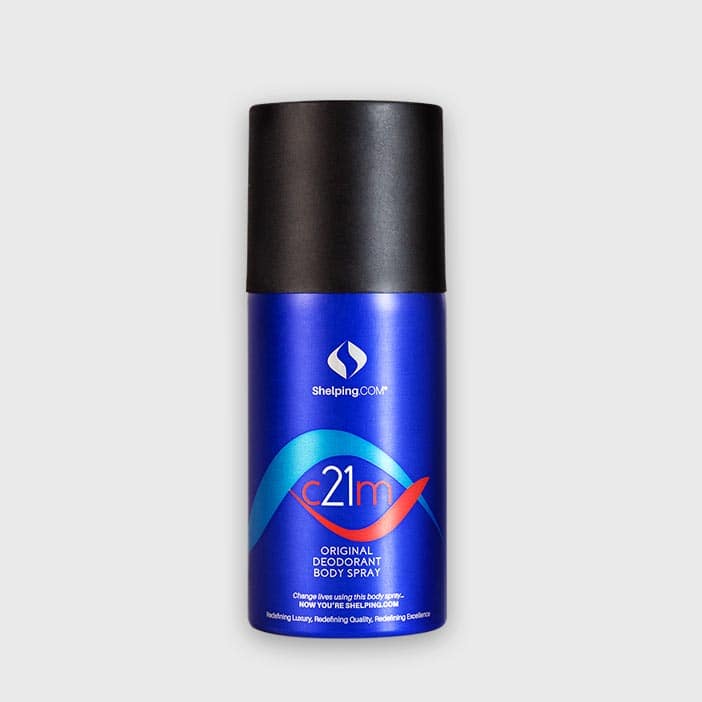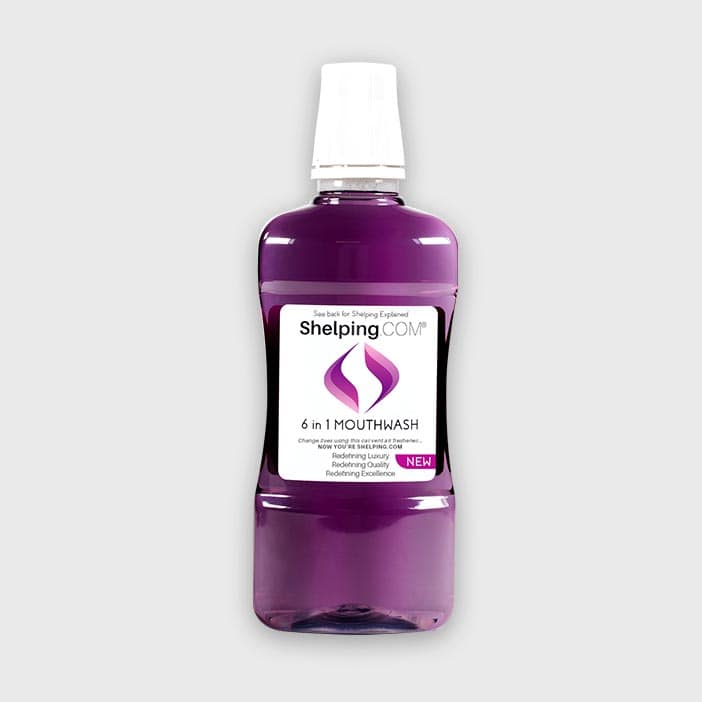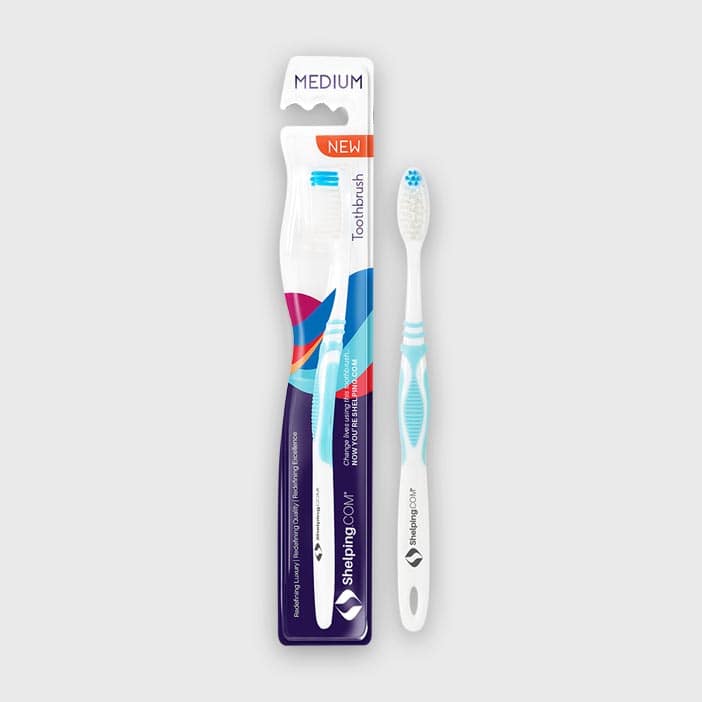 3 reasons you'll love Shelping.
No middle man
We decided to sell directly to our customers to reduce the cost of our products because we believe everyone deserves premium products at reasonable prices.
We use our products
For us, if we don't love our products, we don't sell them and there are some that never made it to our store. So, you can take comfort in the fact that we, and our families, all use the exact same products that you'll use.
FREE delivery
As if our prices weren't already good enough, we also offer free delivery on all orders over £20!
I've stolen this off my boyfriend! Really love it!
Anne, Novus Shave Gel