We offer FREE delivery on orders over £20.00!*
Standard delivery
Standard Delivery is calculated on order value. All orders of £20.00 or more have FREE delivery.
For me, it was love at first click! Easy to use website, quick delivery and fab products. Oh and the prices; wow!
Serena, Harrow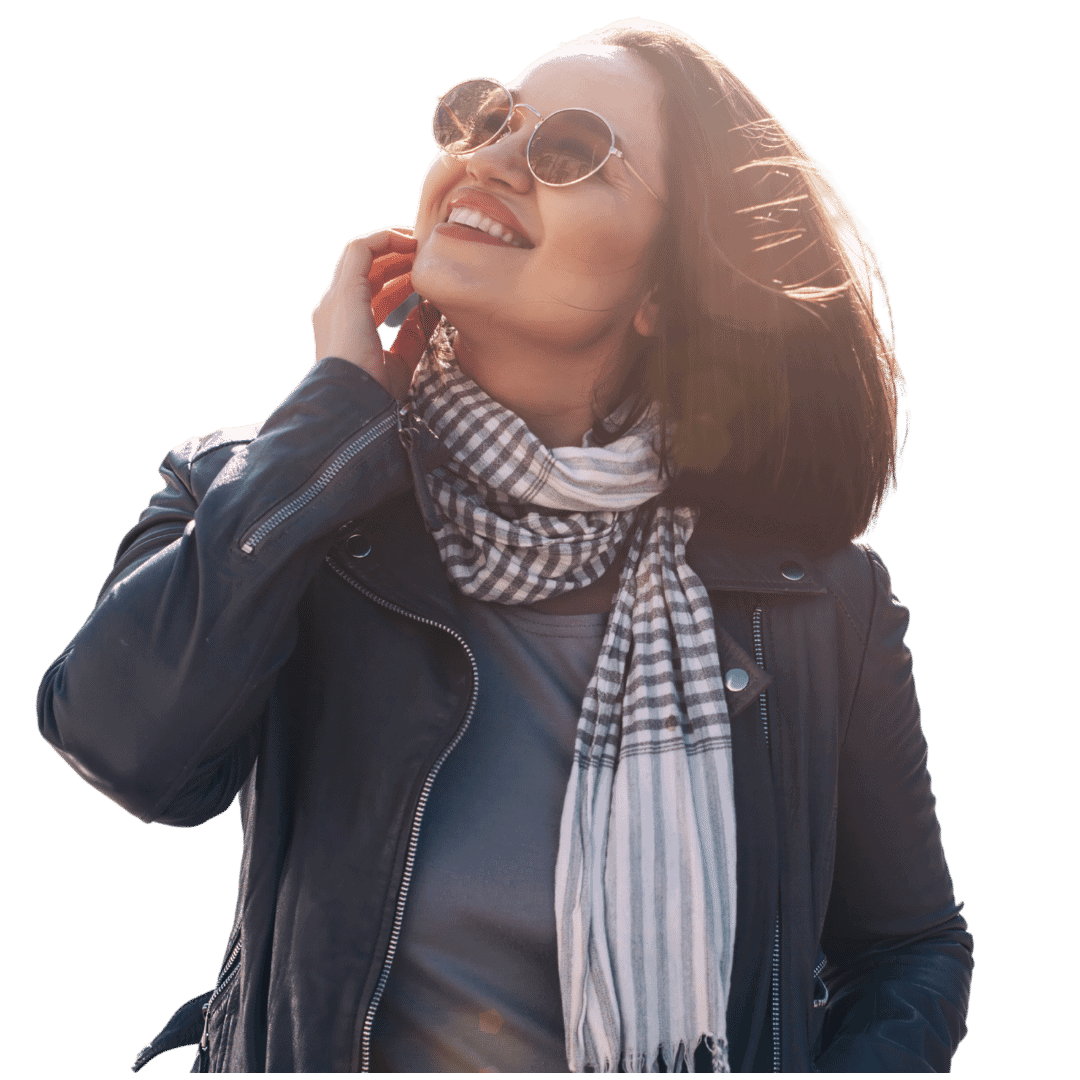 Did you know?
We've removed many ingredients found in other beauty and personal care products to make our products irritant free for as many people as possible.
What this means is our products won't lather as much as others and in places, we've removed the fragrance all together, all to give you an incredible product that won't upset your skin.
I love everything about Shelping.COM. Delivery is quick, the quality of the products is really high and they've got great customer service. There's nothing bad to say at all.
Lili, Sheffield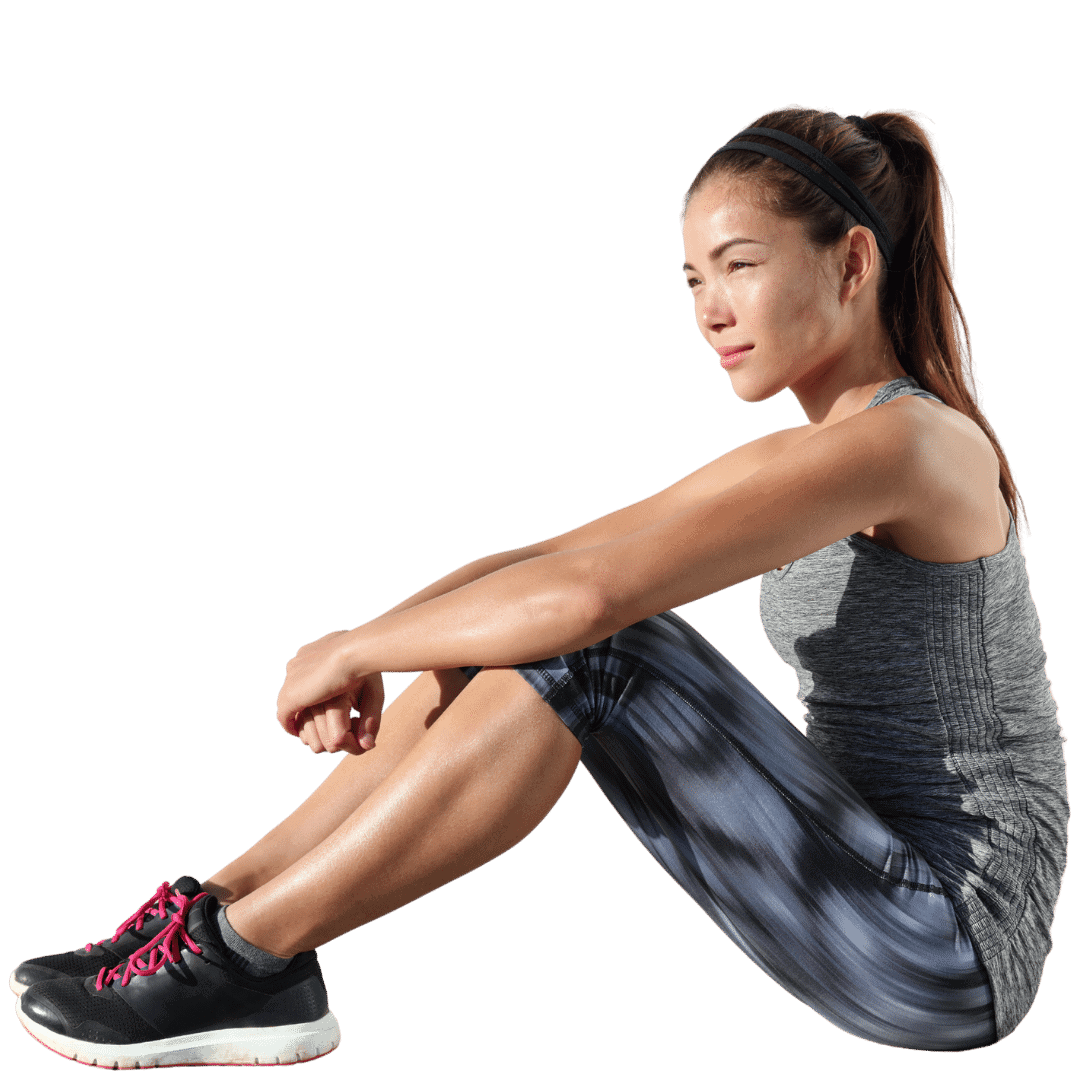 *If using a voucher provided through the use of a third party website's services that has been given to you in lieu of payment from the third party, you must spend at least half of the voucher's original value to get free delivery.