Multibuy Deal - only £1.66 each.

Click

Tap

to see Multibuy prices
Dishwasher Freshener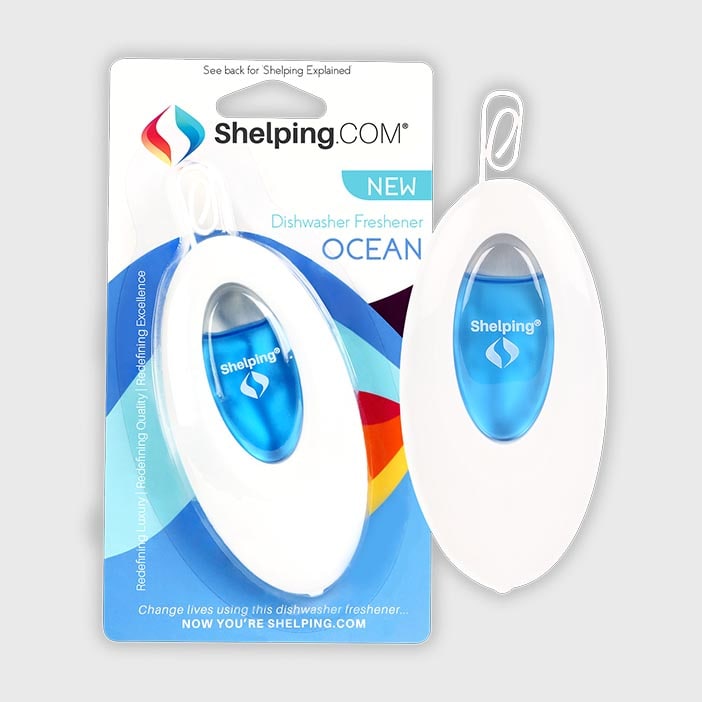 Bring the ocean to your kitchen
A fresh and clean smelling dishwasher
Eliminates unpleasant odours
Simple clip-on design for easy application
Premium quality & exclusive to Shelping.COM
More Info
Single price
RRP: £2.75
You Pay: £2.16
The more you add, the more you save. Find out more

here
I wish I knew about shelping sooner! Completely changed my life and I think we are now using 17 of their products every day in our household! This dishwasher freshener seemed like it would be ok, but actually we've been really surprised by the difference it has made.
Josh, Kent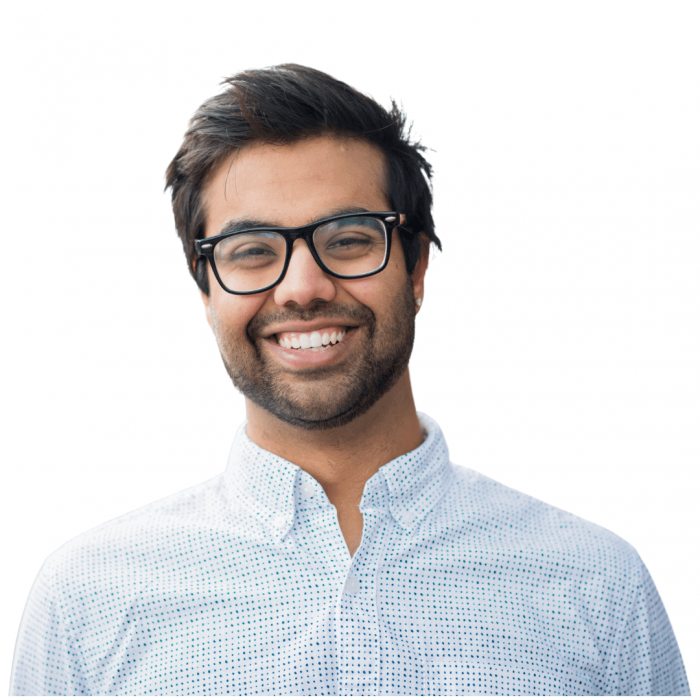 Did you know?
We've removed many ingredients found in other beauty and personal care products to make our products irritant free for as many people as possible.
What this means is our products won't lather as much as others and in places, we've removed the fragrance all together, all to give you an incredible product that won't upset your skin.
Multibuy deals
Multibuy
Save
Price
Unit Cost
12 Pack
23%
£19.90
£1.66
10 Pack
21%
£17.08
£1.71
8 Pack
19%
£14.06
£1.76
6 Pack
14%
£11.16
£1.86
5 Pack
12%
£9.54
£1.91
4 Pack
9%
£7.83
£1.96
Product Description
Our Dishwasher Freshener will ensure your dishwasher smells great after every cycle.
The freshener works to eliminate unpleasant odours caused by dirty plates and used cutlery by replacing unwanted smells with an alluring ocean fragrance.
Designed with convenience in mind, our Dishwasher Freshener offers a simple clip-on design with a hook fastening for easy application.
Simply clip onto your dishwasher rack for an instant burst of ocean-scented fragrance with every wash cycle!
With a light fragrance and an easy to use design, Shelping's Dishwasher Freshener is the top choice for an instant kitchen freshen up.
Ingredients
Lilial, Lyral, Citronellol, Linalool, Iso-methylionone, Galaxolide, Linalyl acetate, Isopropyl myristate, Isoparaffin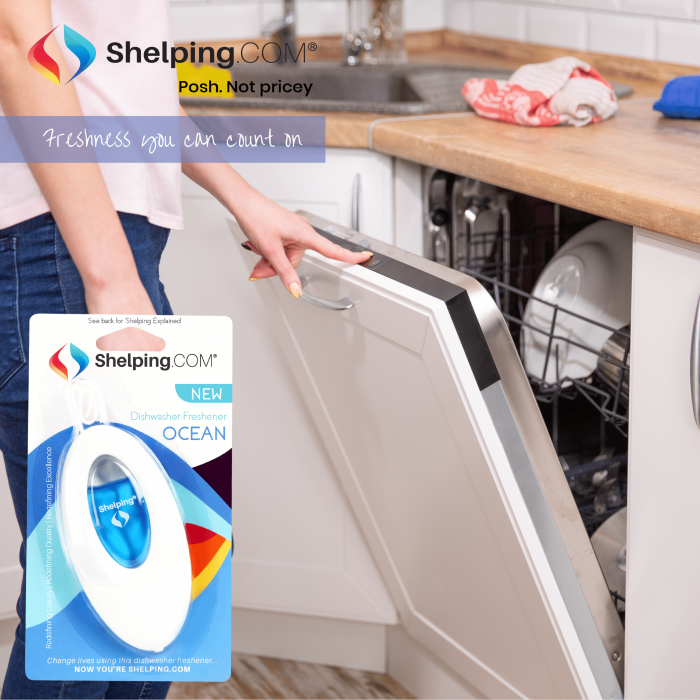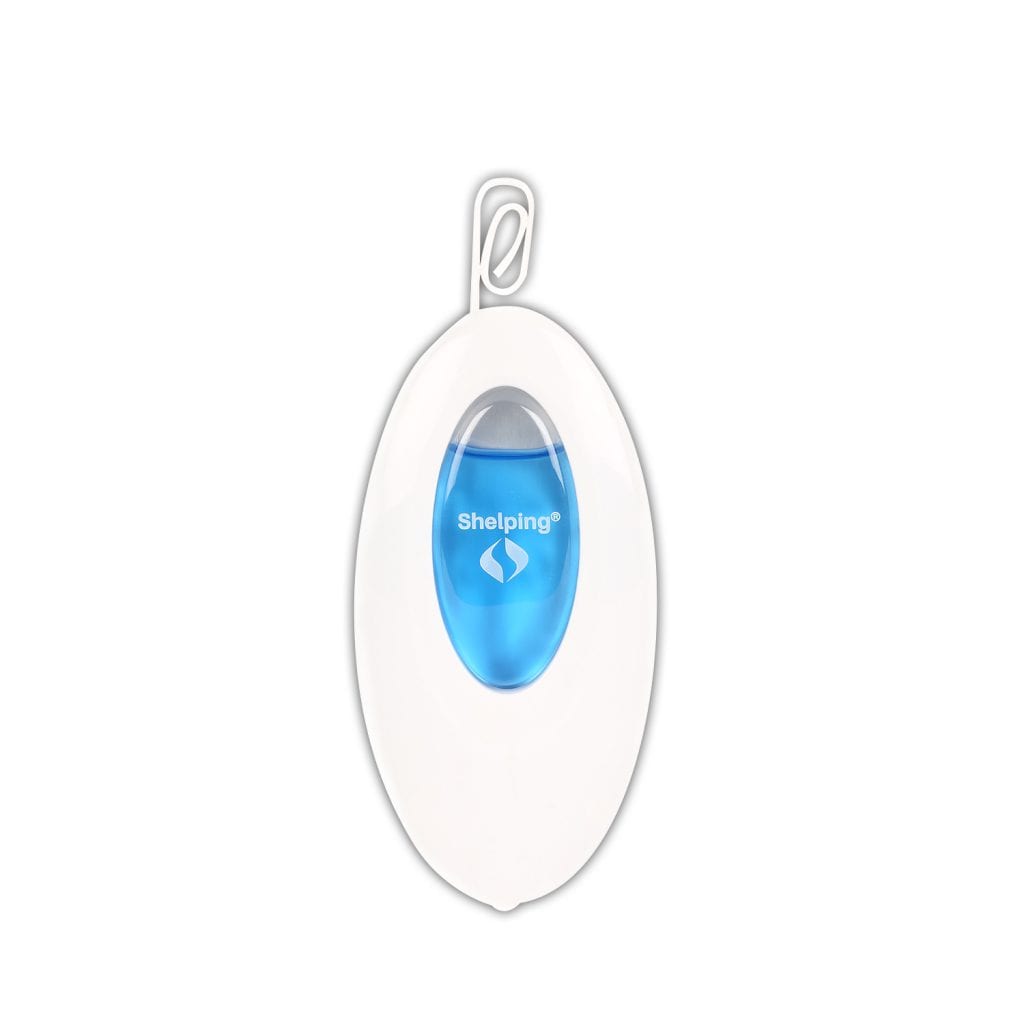 3 reasons you'll love Shelping.
No middle man
We decided to sell directly to our customers to reduce the cost of our products because we believe everyone deserves premium products at reasonable prices.
We use our products
For us, if we don't love our products, we don't sell them and there are some that never made it to our store. So, you can take comfort in the fact that we, and our families, all use the exact same products that you'll use.
FREE delivery
As if our prices weren't already good enough, we also offer free delivery on all orders over £20!
This week's featured products