Multibuy Deal - only £7.17 each.

Click

Tap

to see Multibuy prices
Women's Razor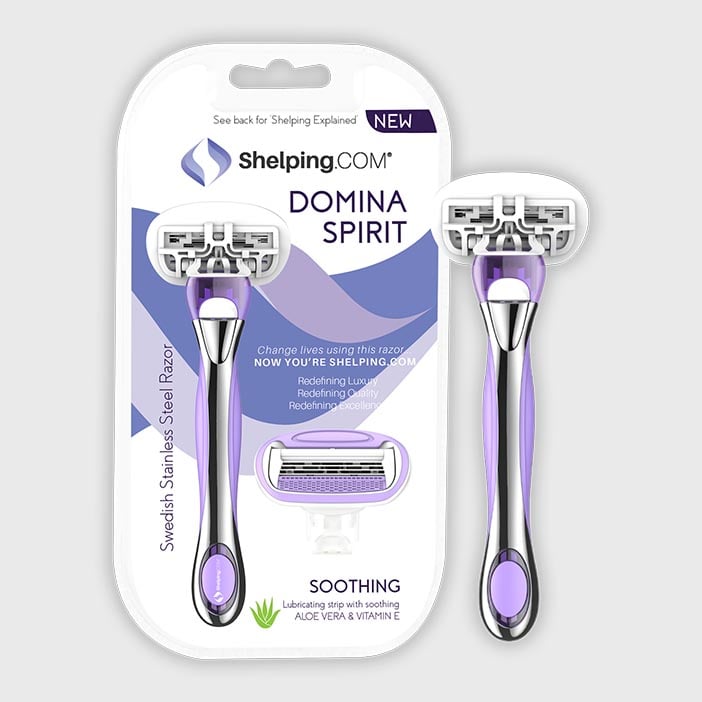 Enjoy an effortlessly smooth shave every time
4 blade anti-clog cartridges
Stainless steel
Aloe Vera and Vitamin-E enriched
Premium quality & exclusive to Shelping.COM
More Info
Single price
RRP: £11.24
You Pay: £7.92
The more you add, the more you save. Find out more

here
I'm completely in love with this razor. It's got a great weight, the closeness of the shave is super and my legs are so smooth. Defo recommend.
Natalie, Bath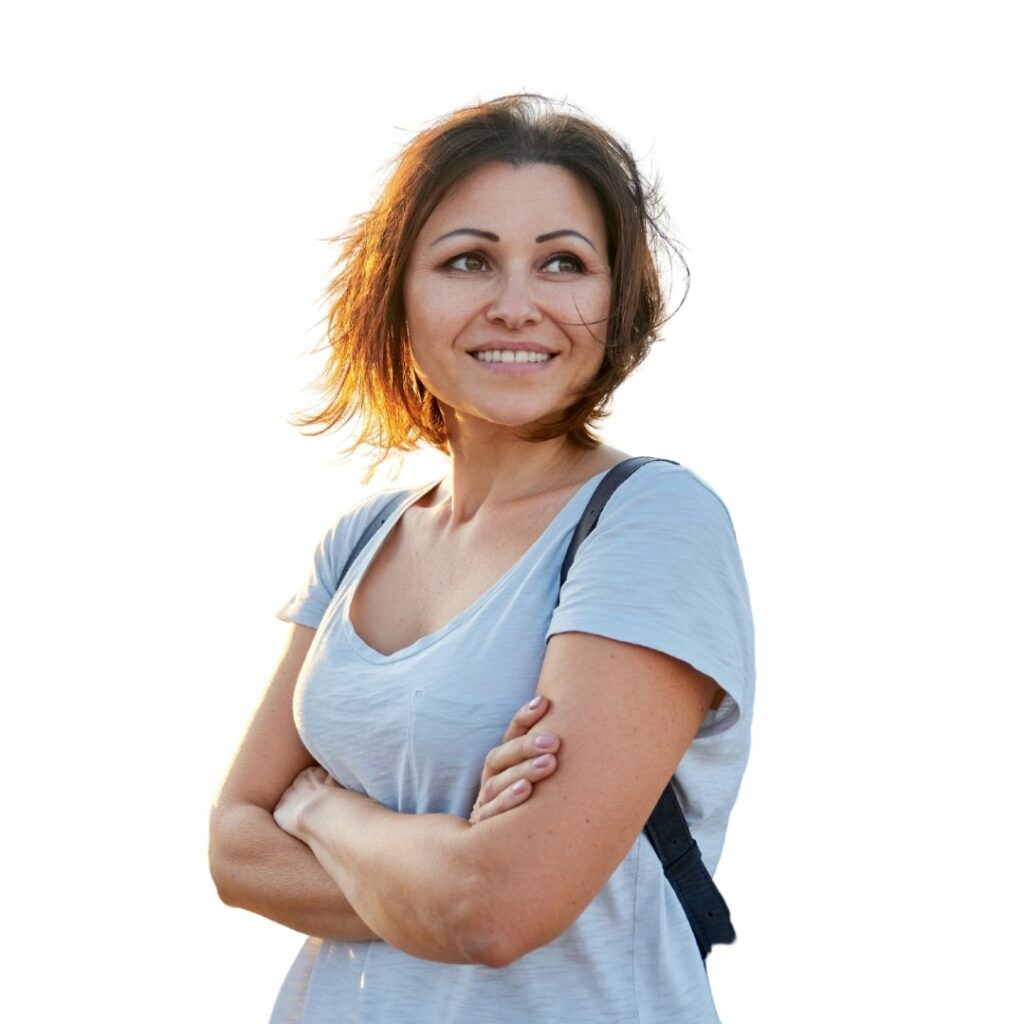 Did you know?
We've removed many ingredients found in other beauty and personal care products to make our products irritant free for as many people as possible.
What this means is our products won't lather as much as others and in places, we've removed the fragrance all together, all to give you an incredible product that won't upset your skin.
Multibuy deals
Multibuy
Save
Price
Unit Cost
2 Pack
9%
£14.34
£7.17
Product Description
Designed with comfort and convenience in mind, our Domina Spirit Women's Razor offers a luxuriously gentle shave for silky, hairless skin.
With a sophisticated design and non-slip handle, you can ensure a comfortable, controlled and smooth shave.
The four-blade, anti-clog shaving heads have been produced with the highest quality stainless steel, making Shelping's Domina Spirit Women's Razor a premium choice for shaving your legs, underarms and bikini line.
For a close shave, our Women's Razor also features a pivoting head that allows precision and control with every movement.
The blades, lubricated with soothing Aloe Vera and vitamin E strips, glide effortlessly across your skin without irritation.
Enhance your beauty care routine with Shelping's Domina Spirit Women's Razor and enjoy an effortlessly smooth shave every time.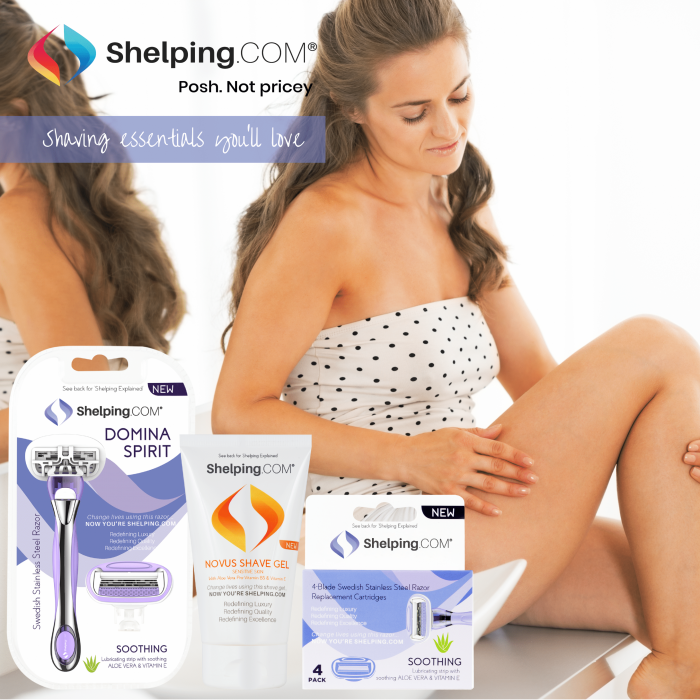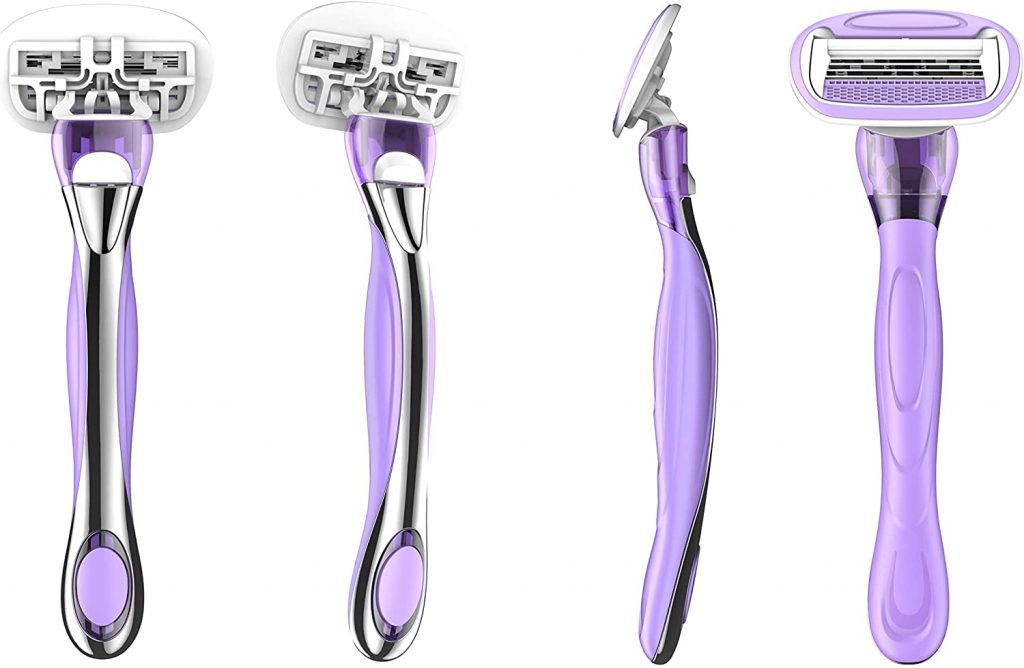 3 reasons you'll love Shelping.
No middle man
We decided to sell directly to our customers to reduce the cost of our products because we believe everyone deserves premium products at reasonable prices.
We use our products
For us, if we don't love our products, we don't sell them and there are some that never made it to our store. So, you can take comfort in the fact that we, and our families, all use the exact same products that you'll use.
FREE delivery
As if our prices weren't already good enough, we also offer free delivery on all orders over £20!
This week's featured products